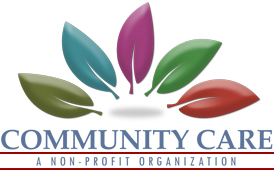 Mission: To help ill and disabled persons to live at home, at the highest possible level of independence.
Serving Lake and Mendocino Counties since 1984
---
Community Care's Board of Directors: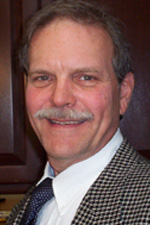 Bruce Andich, M.D. - Community Care Board President. Internist in Private Practice. Board member since 1986.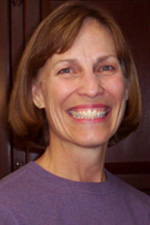 Sharon Weeks, MSW - Community Care Board Secretary Treasurer. Social Worker, County of Lake Hospice. Board member since 1987.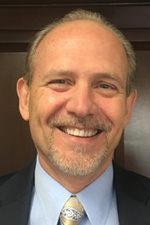 Dennis Long, BCC - Director of Spiritual Care at Howard Memorial Hospital. Memeber since 2017.

George Verastegui - WIC Program Manager, County of Mendocino Health and Human Services Agency. Member since 2019.

Claudia Sevilla, MBAAdventist Health Ukiah Valley/Howard Hospital. Member since 2019.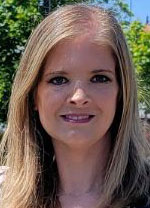 Cherise Wallace - Executive Director since 2019.